Activities and Well-being
Keeping happy and healthy at Chelston
As well as outstanding nursing care in first-rate facilities, Chelston Park offers well-being activities and services that help our residents feel comfortable, engaged and well looked-after. Our approach to activities is innovative and it helped us to be finalists for the Gold Standards Framework's Care Home of the Year Award.
We employ five dedicated activities staff and an activities coordinator to schedule the visiting entertainers and organise in-house activities. Our activities team plays a vital role in day-to-day life. They work alongside care staff to keep people interested, stimulated and participating.
There are a variety of activities to suit everyone during the day. These can be on a one-to-one basis or involve group participation. Residents may dip in and out of activities as they want and staff encourage and support people to pursue hobbies and interests.
A typical day could include:
Appreciating the wheelchair-accessible gardens
Table-top games
A visit with the hairdresser
Planting and harvesting vegetables in the garden
Pursuing hobbies
Arts and crafts
FLexercise
Physiotherapy
A pedicure
Enjoying a visiting entertainer
Chelston Park offers personalised entertainment in a period property with well-tended and
accessible gardens.
We invest in Chelston to ensure that as well as being functional for nursing, the facilities remain beautiful and homely.
Whether it's faster WiFi throughout the building for media and communication or new paths to make the garden and fountains more accessible, we are always looking for ways to improve our home.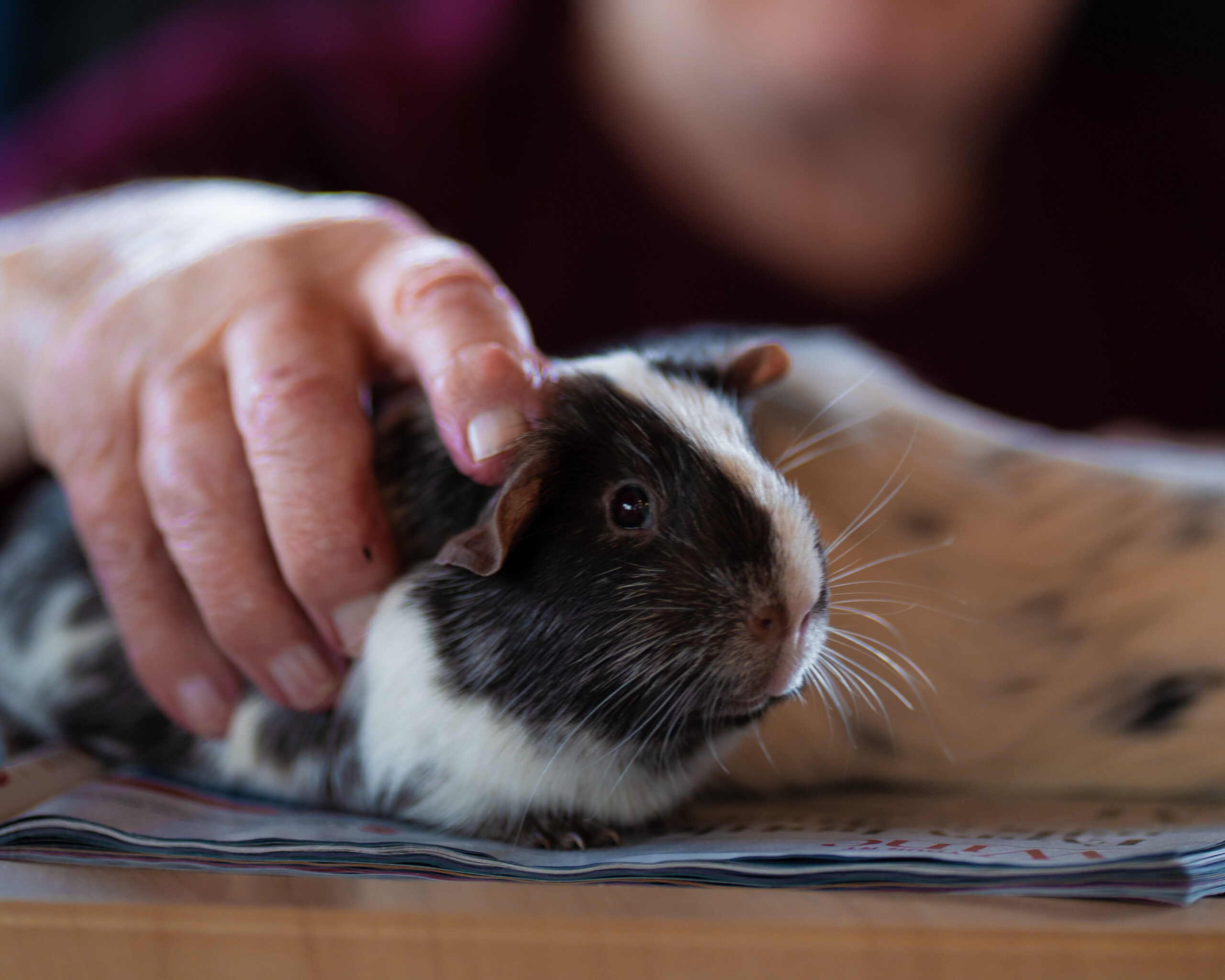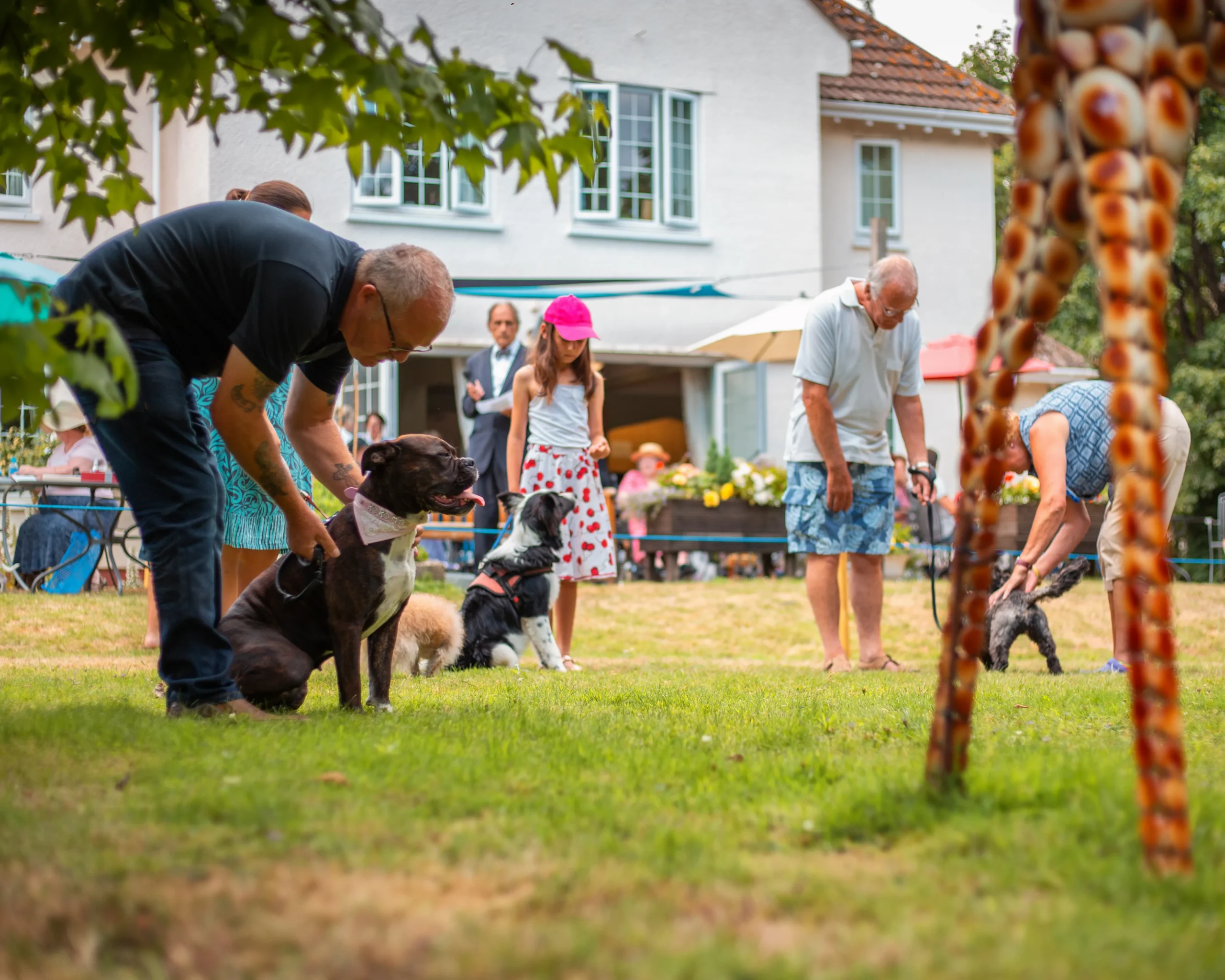 During the coronavirus pandemic when we had to limit all but essential visitors and we paused our outside entertainers. We the activities funding to building up a well-being team.
Outside entertainers have returned to Chelston, but the well-being team's alternative activities remain.
Entertainers
We have a group of visiting entertainers who our residents invite back often. John plays rock and roll and classics, Gilly comes to play the piano and Avtar Indian Dance raises the mood.
One to One and Group Activities
Our activities team help our residents to continue doing what they love to do. Regular group and one to one activities include, breakfast club, reminiscence therapy, games, magazine & book reading, gardening club, sing-along sessions, arts & crafts, FLexercise, flower arranging, 'no bake' cooking & tasting sessions, sensory activities, quizzes, audiobooks, bingo and peaceful time with nature sounds in our fountain room.
Social events and special celebrations
We put on social events throughout the year. Our dog show is a favourite with our residents and the local community. We also have themed parties and BBQs, coffee and cake mornings, and other charity fund-raising activities. Of course we also celebrate all the seasonal events and we organise parties for birthdays and other special celebrations.
Trips and outings
We organise outings by request. In the past, we have taken trips to the seaside, to garden centres and coffee shops. If people have an interest in local history, we can even organise trips to local landmarks, so that those who are not local can get to know their surroundings better.
Hairdressing, Podiatry and Hand Massage
We have a regular hairdresser who visits once a week. Bookings can be made in advance or you can schedule a regular cut.
Our podiatrist and massage therapist also visits once a week
Physiotherapy and Rehabilitation
Just two weeks of inactivity can lead to people becoming de-conditioned. Physiotherapy can help rebuild resilience at a pace that suits the individual.
Susanne Syme (pictured working at Chelston above) is a Chartered Physiotherapist and a specialist in rehabilitation of older adults. She can design programmes and support people who have had strokes, joint replacements, falls and broken bones, arthritis and Parkinson's disease. Susanne engages and motivates people by focusing on what is important to them and their families – to optimise people's ability to enjoy life. She also has lots of advice on equipment, seating, wheelchairs and transport. Susanne has worked as a private practitioner as part of the team at Chelston for nine years.
Physiotherapy should be individually targeted. With regular strength, flexibility and high-level balance work – tailored to each person's ability – we help residents to live well. I encourage people to sit less and move more! – Susanne Syme
If you would like more information please ask a member of staff and Susanne can call you to discuss options and the cost of the service.
In addition to our core activities, we also have visiting professionals who offer add-on services which contribute to our residents' well-being.
Prices for physiotherapy, hairdressing, hand massage and podiatry are available on request.